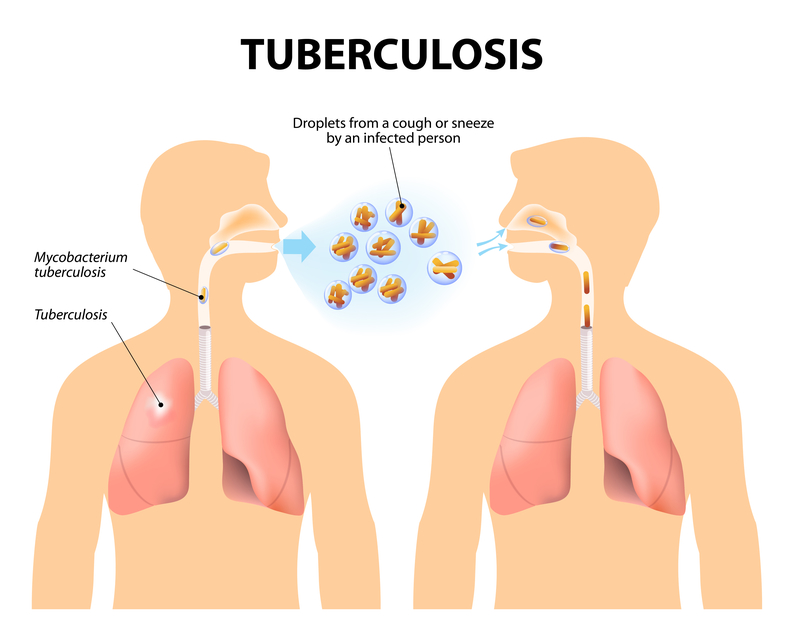 New WHO recommendations to prevent tuberculosis aim to save millions of lives
Geneva – New World Health Organization (WHO) guidance will help countries accelerate efforts to stop people with tuberculosis (TB) infection becoming sick with TB by giving them preventive treatment.
A quarter of the world's population is estimated to be infected with TB bacteria. These people are neither sick nor contagious. However, they are at greater risk of developing TB disease, especially those with weakened immunity. Offering them TB preventive treatment will not only protect them from becoming sick but also cut down on the risk of transmission in the community.
As we mark World TB Day 2020, the disease remains the world's top infectious killer. In 2018, 10 million people fell ill with TB worldwide and 1.5 million people lost their lives to this disease.
"COVID-19 is highlighting just how vulnerable people with lung diseases and weakened immune systems can be," said Dr Tedros Adhanom Ghebreyesus, WHO Director-General. "The world committed to end TB by 2030; improving prevention is key to making this happen. Millions of people need to be able to take TB preventive treatment to stop the onset of disease, avert suffering and save lives".
Dr Tedros highlighted the importance to continue efforts to tackle longstanding health problems, including TB during global outbreaks such as COVID-19. At the same time, programmes already in place to combat TB and other major infectious diseases can be leveraged to make the response to COVID-19 more effective and rapid.
Continue reading "New WHO recommendations to prevent tuberculosis aim to save millions of lives" →